This ariticle appeared originally on
BellaNaija
Nigeria's most customer-friendly telecommunications company,
Etisalat,
is treating its customers with another innovative service to stay connected with their friends and families on Facebook and access to other basic internet services at absolutely no cost.
This new feature,
Facebook Flex,
provided by Etisalat in partnership with Facebook, allows subscribers on the Etisalat network to switch seamlessly between free and data modes thereby making it possible for them to chat, post, comment, like or share content for free with friends and families.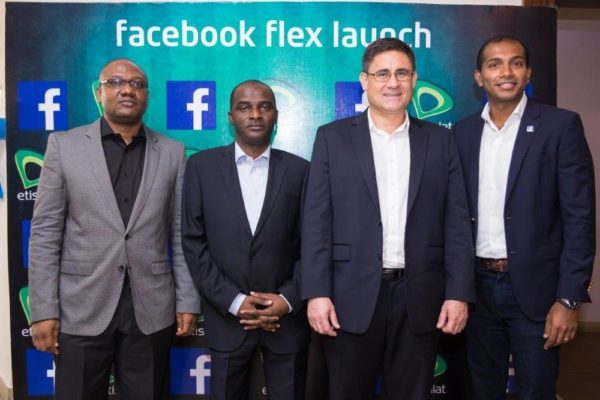 Commenting on the latest offering, Director, Digital Business, Etisalat Nigeria,
Adia Sowho,
said the introduction of the new service was borne out of the company's firm commitment to continually develop innovative solutions that can improve the lives of Nigerians by leveraging the power of technology.
"We are happy to announce that we now offer our subscribers free access to Facebook any time so they can stay in touch with their friends and family members 24/7. The service is available through the Facebook app or web browser and is flexible and user-friendly. The new feature, Facebook Flex, gives real-time access without having to pay data charges", she said.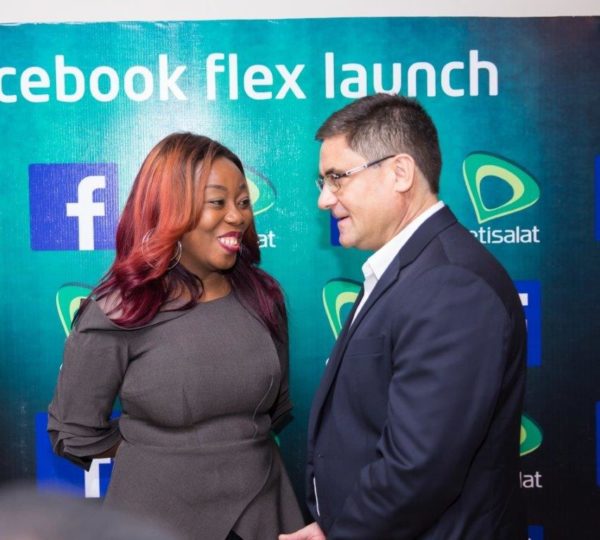 She said further, "This partnership with Facebook will further help to boost broadband utilization in Nigeria by reducing affordability barriers while at the same time increasing access of more Nigerians to the Internet. This is a perfect fit for our vision at Etisalat to continue to leverage innovation as a tool to improve the lives of Nigerians and empower communities."
Francisco Varela,
Director of Mobile Partnerships and Alliances at Facebook commented, "We are excited to partner with Etisalat to help improve connectivity among different communities of people across Nigeria by bringing access to Facebook and other basic internet services, like news, education and health information to people free of charge."
There are more than 85 services included in Free Basics which Etisalat subscribers can use for free. Entrepreneurs and app developers in Nigeria can take advantage of this free access to the Internet to create solutions to problems in their communities.